Go&Grow Farm Solutions delivers different crop storage solutions for potatoes, onions, carrots and other crops. We differentiate ourselves in the market by supplying cost effective turn-key crop storage solutions from the first concrete foundation drawing all the way until implementation and training on storage usage.
Benefits of crop storage
In certain countries crops can be grown year round but there often only one season with most favourable growing conditions. Therefore, many farmers are producing storable crops in the same season. This results in flushes on to the market which causes declining product prices. It is for this reason that storing your crop results in being on market with good quality produce in high price market windows.
The main benefits of crop storage are:
Our crop storage solutions are ranging from 100 MT to even over 10,000 MT. We can provide support in calculating your return on investments.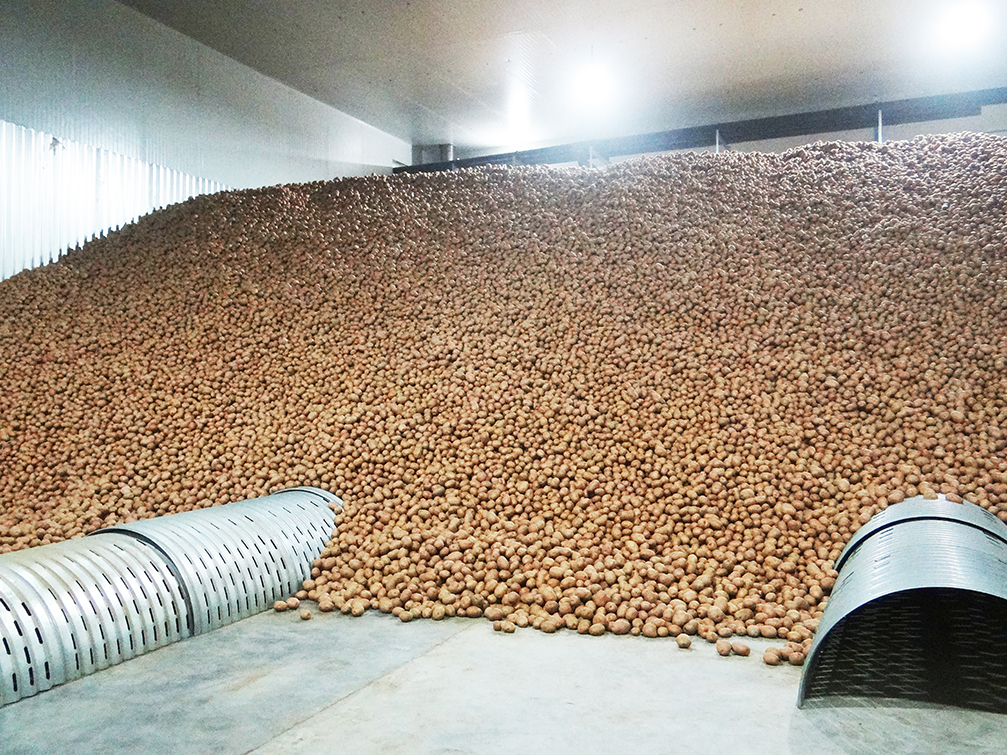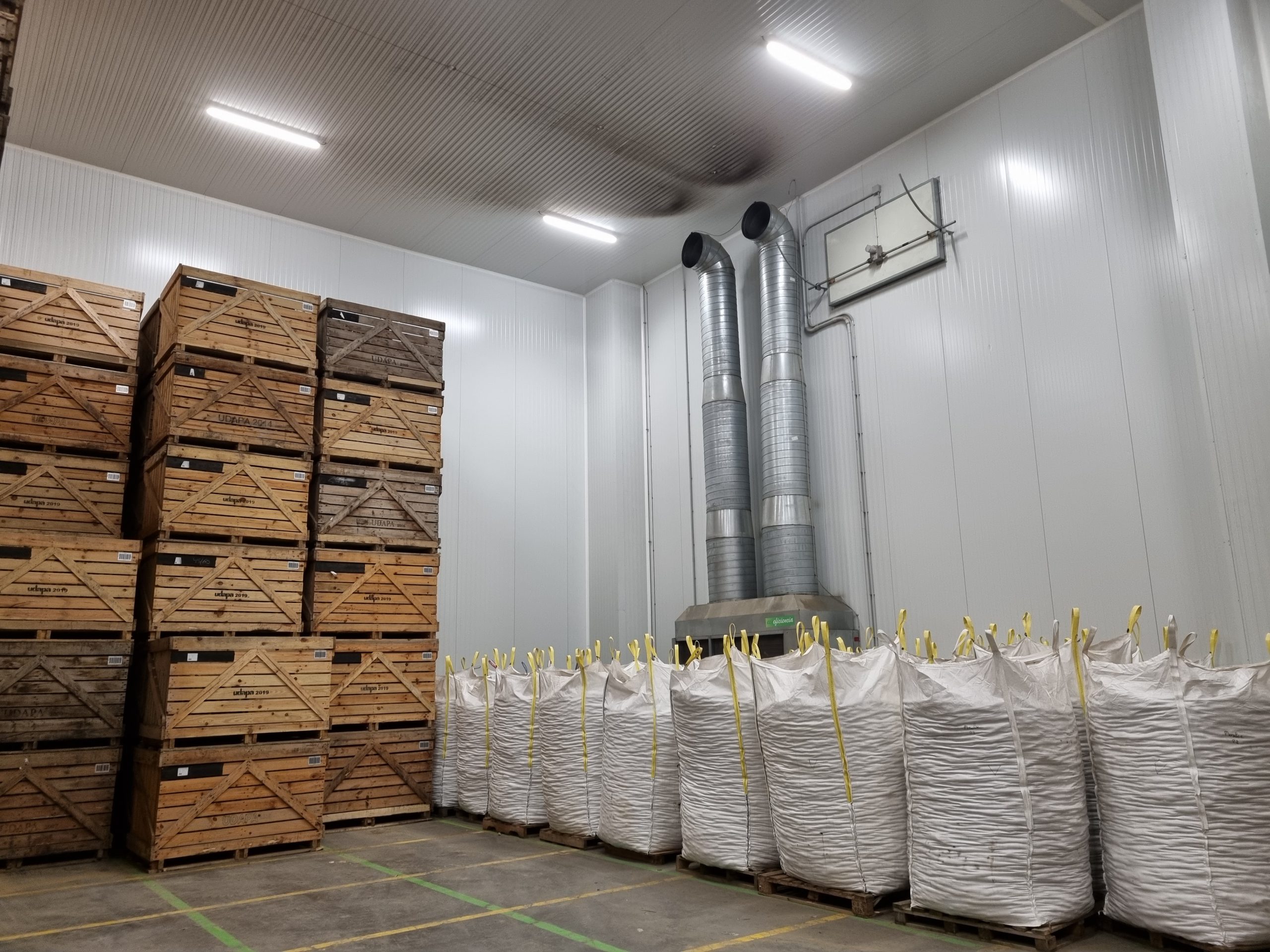 Key success factors are:
We supply 2 types of crop storage:
Combination with other Go&Grow Farm Solutions equipment and processing lines: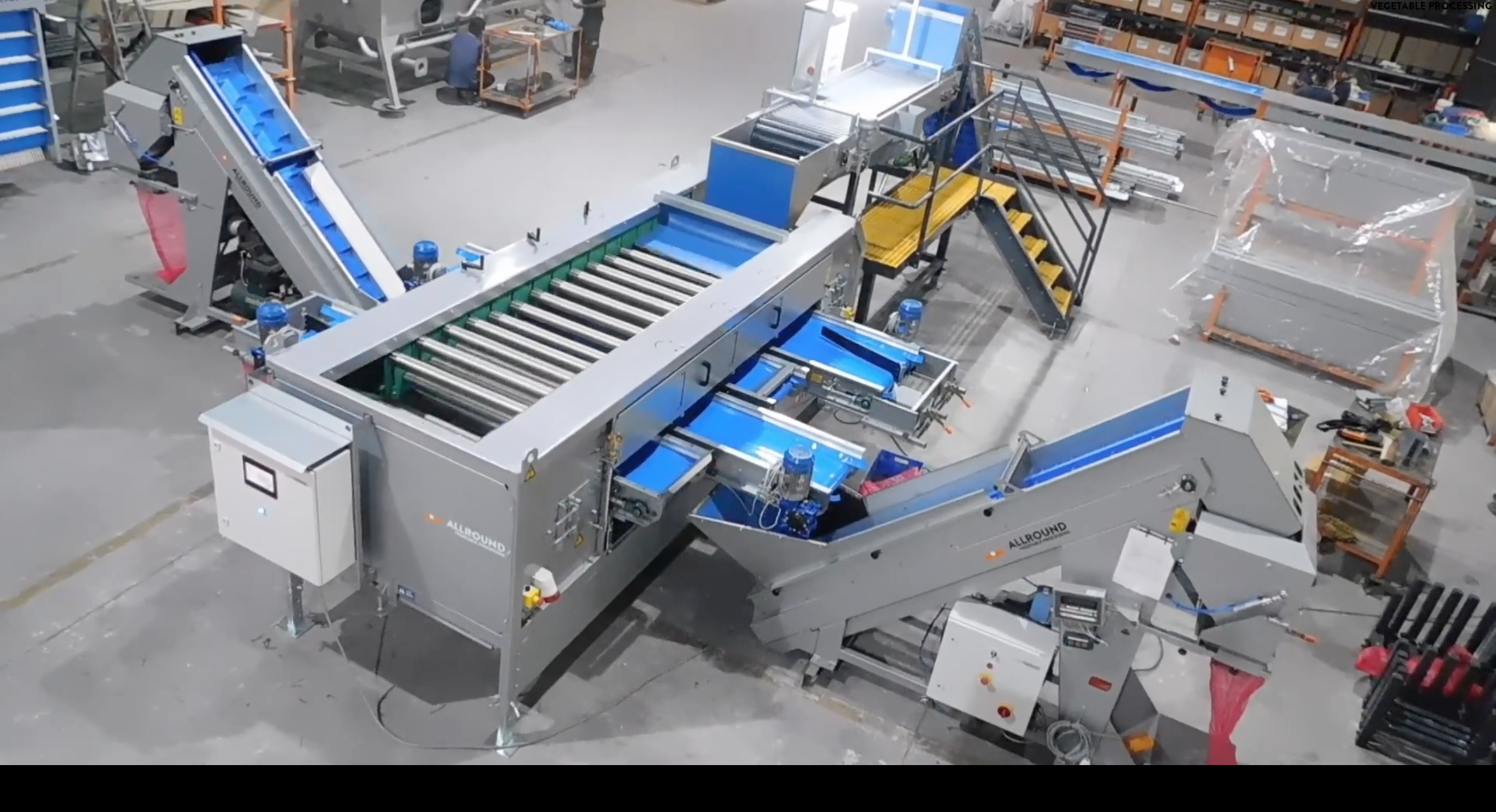 The best storage method and solution depends on your storage target, market and the climate
Do you like to know more?