Based in the Netherlands
Our home base is close to the harbour of Rotterdam, the gateway to Europe. Therefore, direct connections to the most important ports of arrival are in operation.
We check and test the machines before we load and ship the containers and on request we design a custom-made instruction video.
In our collection you can also find specific in-house developed products like our mobile irrigation unit, workshop and mechanical bedformer. Products designed to enable farmers to be more cost effective and flexible.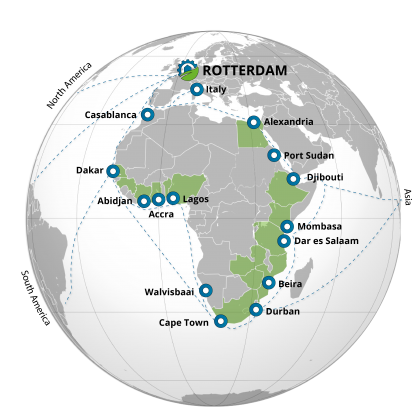 ABOUT US
Our team of experts has experience in many countries but is the most familiar with various countries in Africa. Development from scratch and challenging improvement projects on existing farm operations are our passion. Our portfolio is therefore extensive and our aim is to have a substantial impact on farm performance everywhere. Available investment capital and risk exposure in development areas are important variables, so Go&Grow Farm Solutions has invested a lot of energy in finding the most reliable, realistic and cost-effective solutions.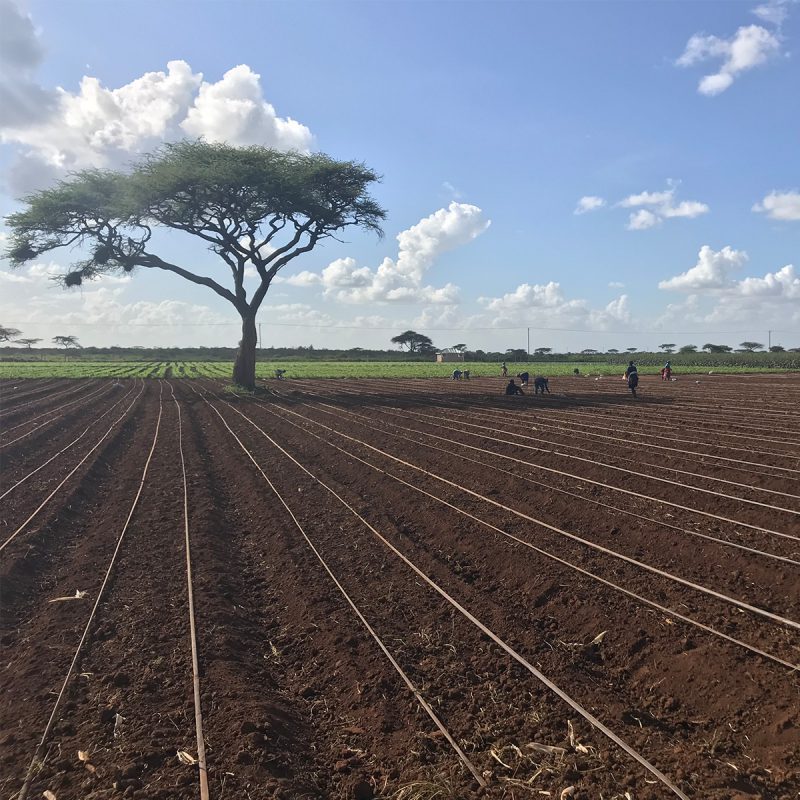 Each farm is unique
Every day we experience that there is no 'one-size-fits-all approach' in farming. Sharing and discussing different solutions with the entrepreneur always results in the best decision-making process.
Our team of experts is knowledgeable about all farm disciplines. We can rely on strong professional partnerships as well, with parties that can be introduced if desired.
A special point of attention in our portfolio is the implementation support we can offer in various ways. On-site support by professionals, workshops, training for farm staff or installation videos. Whatever helps the farm business to implement and benefit from the investment can be considered and discussed.
If you have a farm challenge or opportunity, most likely, we can be of help. Just contact Go&Grow to discuss the possibilities and your potential!
Our approach
Sharing and translating knowledge and experience from country to country has proven to be a subtle process. What can be copied and what will work and what will not is always the crucial question in serving new clients in new areas. Investing time in the farmer and discussing all the ins and outs of his/her ambition thoroughly is the absolute basis and starting point of our work.
In our minds and practice we always follow our circle of approach, which has proven to be effective in managing expectations and a successful implementation.
Go&Grow delivers more then just the hardware. We travel together with you from the first idea till the end of the supply chain.