Go&Grow delivers effective Farm Solutions for different crops
Our team members have vast experience in Potatoes, Onions, Beans & Pulses and Cereals in different  climatical zones. Our machines and services reflect the different fields of expertise we cover as a team and the ambition to have a substantial impact on the farms we service by increasing yeild, better quality and long term sustainable performance of the farm.
Download our company brochure
Fill out the form below and receive our company brochure in your mailbox.
Intelligent farm investments
A mechanization plan starts with a thorough inventory of the farm in collaboration with the farmer. The different soil types, field sizes, slopes, irrigation systems, cropping systems and many other variables need to be assessed before the best combination can be implemented on the farm.
Go&Grow Farm Solutions focuses on multifunctional machines complementing the tractor fleet in order to efficiently target the widest range of crops possible. This will increase the efficienty of the machinery purchased, increase the quality of the produce grown and finally increase the financial output of the farmer
Latest news and highlights
Our team
It's all about people, their expertise and their approach. With a team of 7  experts from Europe and 10 experts based in different African countries. Due to the mix of team knowledge on machinery experience & growing knowledge we are able to serve our customers with maximum knowlegde and hardware solutions which have a proven trackrecord to increase output.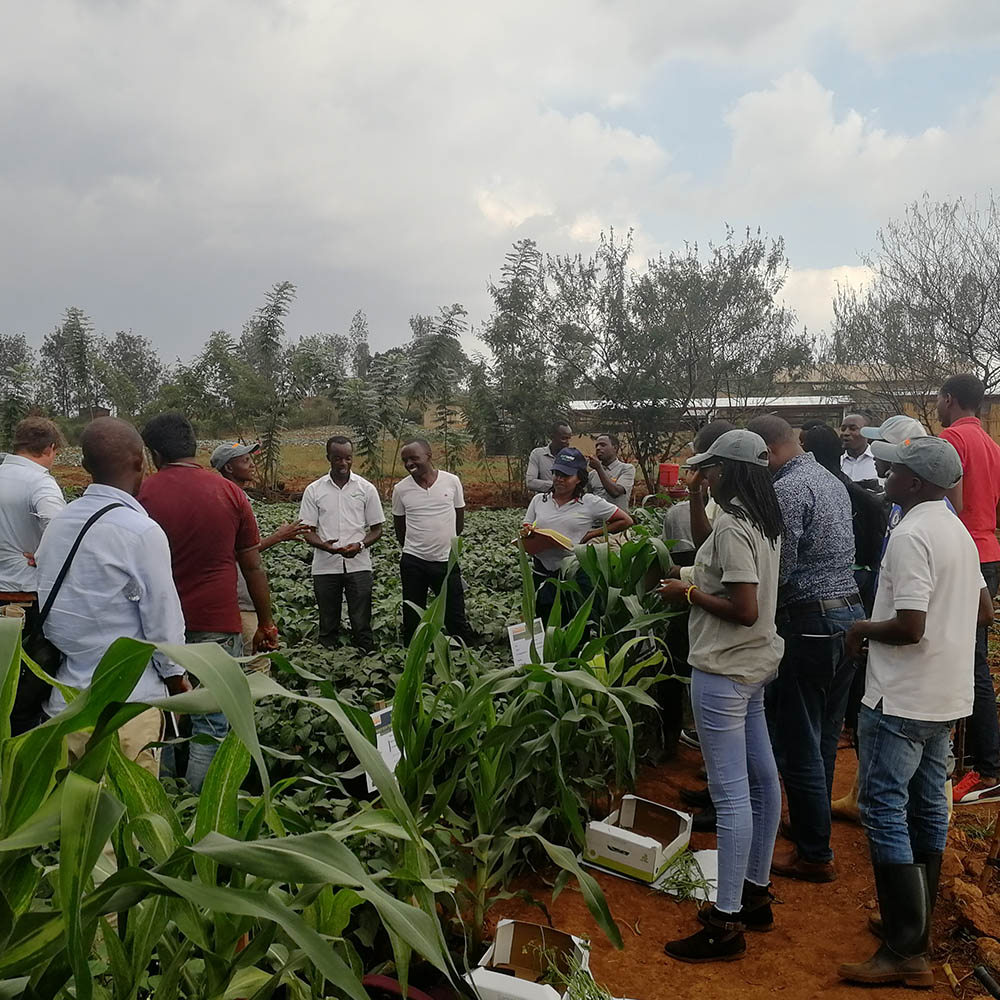 Workshops and training
Farm operations depend largely on human capital, so it is of great importance to invest time and energy in people. Knowledge needs to be nurtured and people need to be trained well. A well-prepared workshop has proven extremely effective: this can be on growing, machinery, maintenance, operator training, tractor driver training, etc
Mobile workshop
To keep your machinery operating without bread-down time will be based on the quality of machines (we supply only from A-class and European factories and componends)  and on the maintenance. For your maintenance team we have the right tool: a 40ft container with a build-in workshop do do all the maintenance required on your farm during harvest seaon and as well off-season for the annual maintence.