Drying
Batch drier concepts are suitable for a whole range of fruit and vegetable products to produce flakes and powders. An effective solution to add value to your fresh produce and side streams, to extend shelf life and diversify your product range and customer base. Closed air systems with heat pump technology are used to dry food as safely and energy efficient as possible.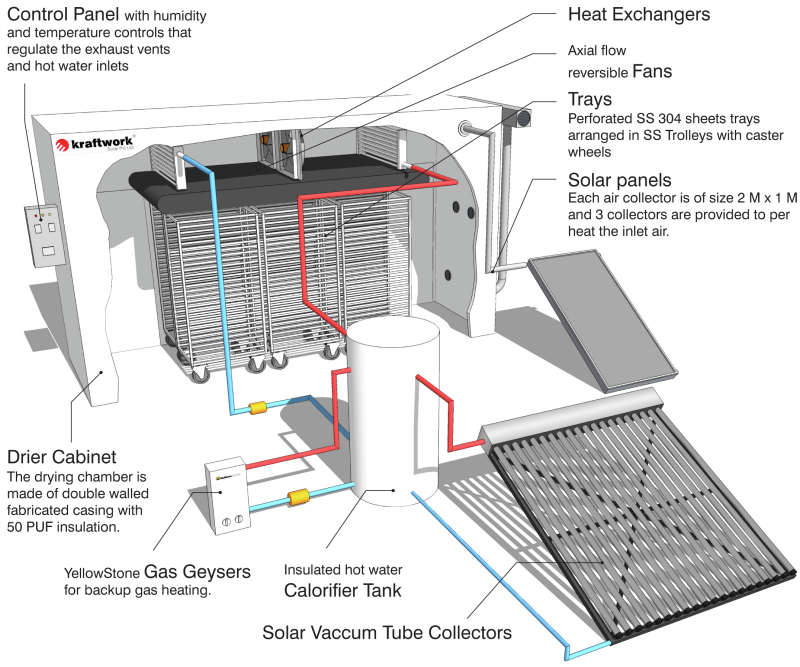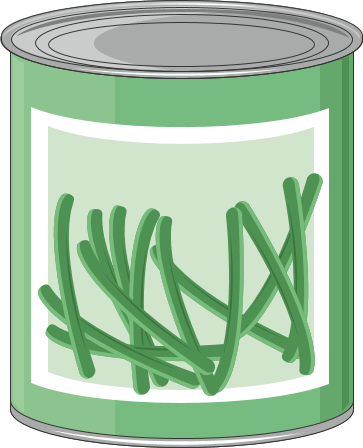 Canning
You can consider many strategies if you have an ambition to start canning food in Africa. Please contact us to investigate diverse options so that we can support you and open up a network which will point you in the right direction.
Vacuum packing
We can support you with custom-designed lines, that meet your assortment and volume ambitions. More importantly: growing the right specific produce for constant final product quality is the basis to start with. This requires the right varieties and growing practices. We can help you with that.
Please contact us and let's discuss your ideas so we can participate?